Master of Business Administration MBA is one of the trendiest post-graduate programmes in India. The two-year programme is a gateway to a plethora of job opportunities in the corporate world. The value of the MBA, however, is not narrow strictly to the big business world. A Master of Business Administration can also be useful for those pursuing a managerial career in the public sector, government, private industry, and other areas. Many people decide to do their MBA where they are already living. Maharishi Institute of Management is the Top MBA College in Bhopal.
MBA is such a trendy course that students from any background - including Commerce, Science and Humanities - can pursue it. Most MBA programs contain a "core" curriculum of subjects, such as marketing, operations, economics, and accounting, as well as elective courses that permit participants to follow their individual personal or professional interests. The institute provides an ideal ambience for teaching-learning process, co-curricular and extra-curricular activities to achieve excellence in management, research and promotion of entrepreneurship. MIM Bhopal, has a well equipped air-conditioned Seminar hall.
Aims & Objectives of the Top MBA Collage in Bhopal :-
To build awareness about the socio-economic environment both domestic & international and its implications for business.

To sharpen analytical & problem solving skills using modern day managerial tools to enhance decision making capabilities.

To impart futuristic skills & knowledge in functional areas of management with the aims of preparing students for cross-functional positions in the industry.

To develop the personality of the students with strong values & positive attitude.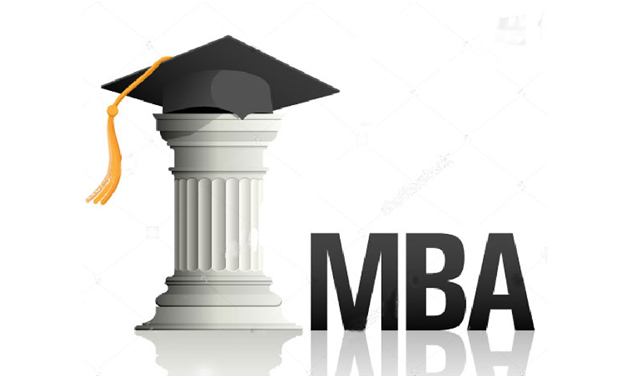 One can pursue Master of Business Administration in various modes, such as, Online, Regular and Distance-Education. Interested candidates can also find programmes modified based on their skilled experience such as Executive MBA. The MBA is currently the most popular professional degree program in the India. MIM Bhopal is the Top MBA College in Bhopal.
The full-time Master of Business Administration is the most popular among all, and includes practical projects, theory classes and internships. So you have decided it's time to further your superior education and pursue an MBA. Maybe you want to network, maybe you want to acquire new industry skills, and maybe you want to redirect your already flourishing occupation towards start-ups, entrepreneurship, or some other region of business. Maybe you want to make more money once you graduate. In Bhopal City Maharishi Institute of Management provided MBA course. MIM Bhopal has highly experienced faculty members for Master of Business Administration.
Eligibility for MBA :-
Full-time MBA eligibility criteria are as follows:
The basic eligibility criteria for MBA (full-time) are Graduation in any discipline or equivalent from a recognized university.
Most of the institutes follow the minimum score criteria in Graduation which is 50 per cent in average or equivalent. For the Reserved category students, the minimum score is 45 per cent in aggregate.
Students pursuing MBA programme are exposed to a range of subjects. In a two year programme, students start with core subjects such as Marketing, Organizational Behaviour, Principles of Management, to name a few. In the second year, they are exposed to subjects such as Entrepreneurship and Business Law, among others. Often MBA schools classify these subjects as core and electives and give a chance to students to choose between the elective subjects.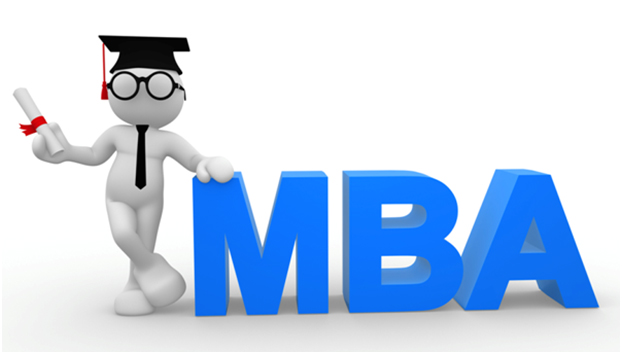 Scope of MBA: Top Companies :-
An MBA program is a productive way to hone your professional skills while taking the chance to specialize in a new area. Loads of programs offer concentrations or specializations that arrange graduates to move into specific industries. The scope of MBA is huge in the present job market. MBA graduates are in high requirements in every industry and in every domain. Most of the MBA institutes offer campus placement to their students on completion of the full-time MBA course for a smooth beginning of their career.
One of the most common reasons for doing an MBA is that, for many people, it can lead to the next step in their careers. Sometimes, after working for a certain amount of time, people find that they've reached a certain level in their careers, and they need something else to get to management-level positions. An MBA can add specific business skills to your toolkit, such as leadership or strategic thinking that will be good firepower when applying for management-level positions or promotions. Maharishi Institute of Management provided highly experienced teaching staff for students.
Review of the MBA Program :-
With the glorious legacy of 17 years in management education, MIM, Bhopal has successfully contributed in multi-dimensional development of future professionals with a clear focus on positive thinking and self-confidence to cope with the transformation, challenge and concern of corporate life. MIM is involved in developing a community of high cultured individuals and is committed to empower young people to explore the best to establish themselves in highly competitive corporate environment. MIM emphasize learning by experimentation, innovation, right attitude, flexible outlook & continuous development. The MBA program is a two years full time flagship program of the institute, which is highly rigorous, comprehensive and practice oriented by design.
MBA enjoys the privilege of selecting brightest brains of the country, in its flagship MBA program, with diverse backgrounds and determined to give a holistic learning process. Institute is committed to impart efficient professional practices, essential in today's globalized world, and high ethical standards into the students.