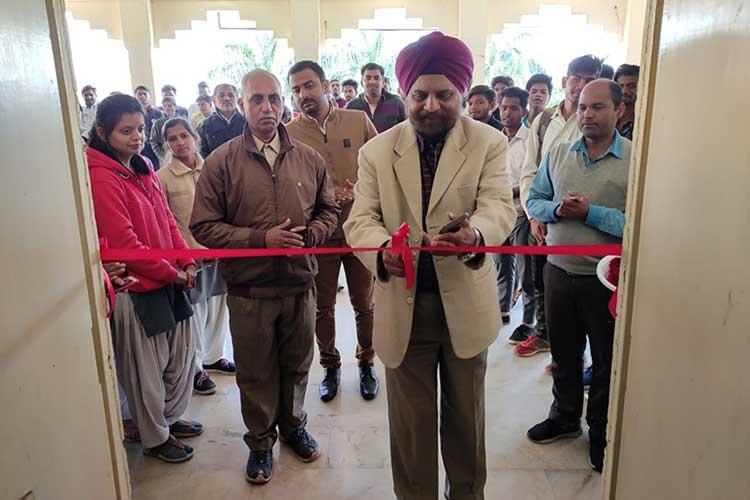 Annual Sports at MAHARISHI CENTRE FOR EDUCATIONAL EXCELLENCE on Monday 4 Feburary 2020.

Annual Sports meet held at MAHARISHI CENTRE FOR EDUCATIONAL EXCELLENCE in the city last week with great zeal, excitement and frolicsome atmosphere.

The programme began with Dr. Col. TPS Kandra (Director MCEE-MIM) inaugurated the meet and welcoming the esteemed gathering and emphasised on the importance of sports in a Student's life. The students entered into the spirit of the occasion in a grand way with the oath being administered by the Sports captain. An energizing equestrian display set the tone for the rest of the event.

Once the races began, the air was filled with cheering and tons of encouragement for the young athletes. Students of BBA, BCA, BCOM, BA, BABEd competed in events including RACE, Volley Ball, Badminton, Cricket, Chess, Carrom . Fun time with students at Rangoli and Mehandi added the enjoyment.